A diverse workplace
Supporting Aboriginal & Torres Strait Islander Staff
The ODPP is committed to being a culturally aware workplace that promotes and provides support for all Aboriginal and Torres Strait Islander staff.
Some of the steps the office has taken to meet our commitment include:
Recruitment
identified legal and non-legal roles for Aboriginal and Torres Strait Islander applicants
sponsored legal cadetships for Aboriginal and Torres Strait Islander law students.
Staff Support
establishment of an advisory/support group that works in conjunction with the Office's Diversity & Inclusion Working Party
links to external support.
Cultural Awareness
cultural Awareness training and communicating effectively workshops
reconciliation Australia endorsement of the 'Reflect' Reconciliation Action Plan which set out the steps the office planned to take to implement reconciliation initiatives
development of the 'Innovate' Reconciliation Action Plan for submission to Reconciliation Australia, which outlines how we will achieve the 'Reflect' initiatives
commissioned artworks by an Aboriginal artist
promotion of internal and external events and celebrations.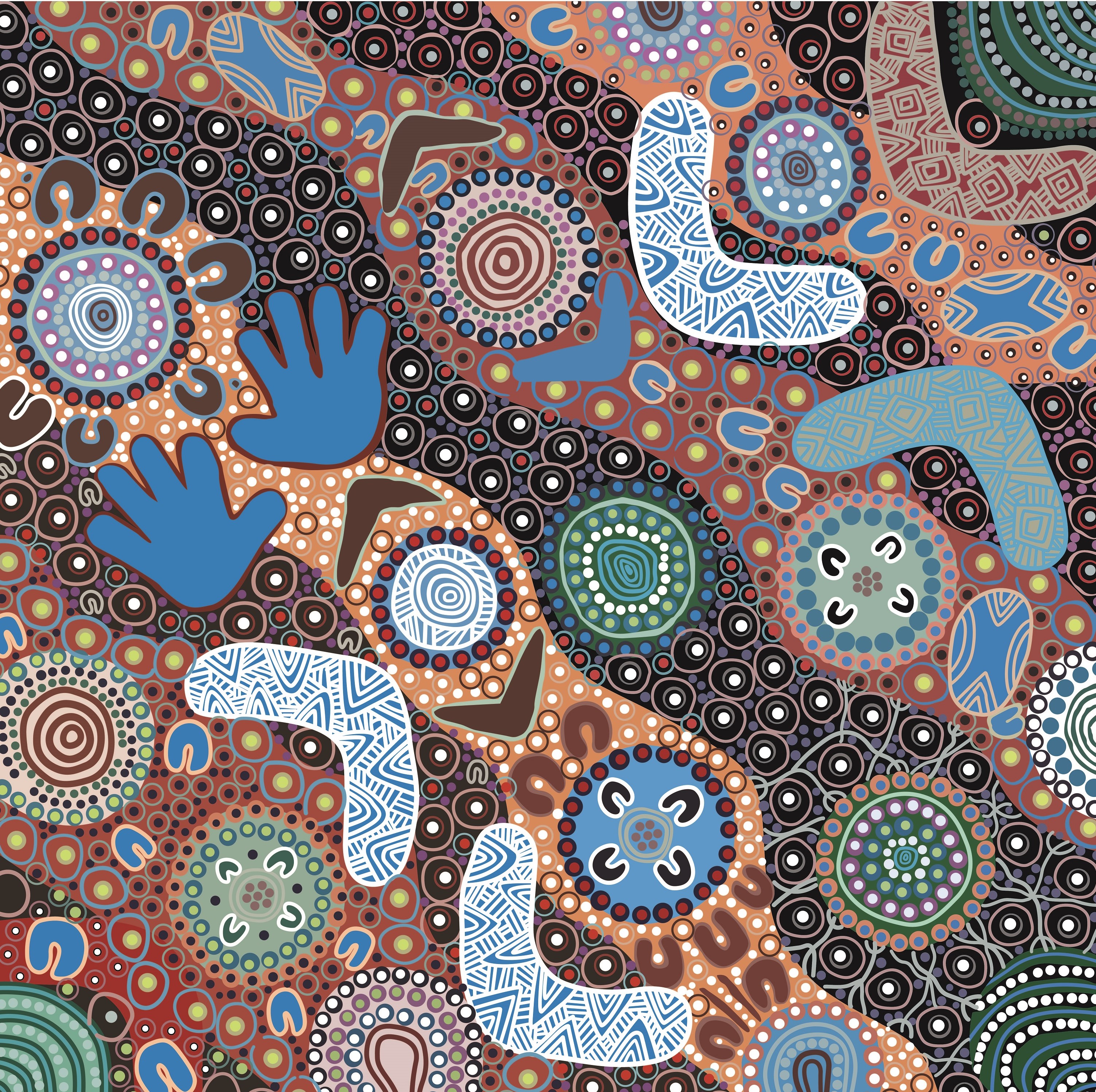 Supporting Staff with Disability
The ODPP promotes diversity in a workplace because it improves outcomes, innovation and productivity. The ODPP has made a commitment around ensuring equitable inclusion of people with disability in our workforce from the recruitment stage right through to career development.
Over 4.4 million people in Australia have some form of disability, that is 1 in 5 people. 2.1 million Australians of working age (15-64 years) have disability and 35.9% of Australia's 8.9 million households include a person with disability.
People with disability are currently underrepresented in the NSW public sector workforce. The NSW Premier has committed to having 10,000 staff with disability working in NSW Government by 2025 - that is 5.6% of the total workforce.
Some of the steps the Office has taken to meet our commitment to be more inclusive of staff with disability include:
becoming a gold member with the Australian Network on Disability (AND) which provides us with support to review our current practices, look for innovation and help identify where to direct resources for maximum impact
participating in the 'Stepping Into' internship program to engage with skilled people and provide employment opportunities
implementing accessible and inclusive design of workplaces including compliance with building codes and Australian Standards
individual technology and accommodation support and adjustment where required and available
commencing development of a Disability Inclusion Action Plan
disability awareness training for all staff and managers.
Supporting Diverse Genders & Sexualities
The ODPP is committed to being a Diverse Genders & Sexualities workplace, allowing employees to feel valued, safe and respected.
A Diverse Genders & Sexualities inclusive workplace provides employees with access to the same freedoms and opportunities as everyone else, without exception. The ODPP is of the firm belief that creating a workplace where employees bring their whole and true selves to work will lead to increased job satisfaction and productivity.
We promote and encourage 'Pride In NSW' membership and events and training opportunities offered by ACON Pride Training.
The NSW Public Sector as a whole, is working to reflect the full diversity of the community in its workforce. The section continues to include and support individuals who identify as lesbian, gay, bisexual, transgender, queer/questioning, intersex and ace (Diverse Genders & Sexualities).
The ODPP celebrates the achievements of women in the Office, both professional and personal, and recognises their invaluable contribution to the legal profession.
As a public sector employer, the ODPP provides benefits and entitlements in line with NSW government policies.
The ODPP is committed to:
working towards an inclusive and diverse leadership
reducing barriers to women's equal participation in leadership and decision-making roles
raising awareness in respect of women in the workplace, with aims to combat gender bias, break down barriers, support and promote women
providing flexible working arrangements
celebrating International Women's Day.
The ODPP is a signatory to the Charter for Advancement of Women - The Law Society of New South Wales promotes diversity, equality and inclusion in the legal profession, in particular by developing and progressing initiatives to ensure equality of opportunity for all members of the profession.
The ODPP ensures compliance with the NSW Government Equitable Briefing Policy regarding the briefing of female barristers.
Supporting Culturally & Linguistically Diverse Staff
The ODPP aims to promote cultural and linguistic diversity and the benefits of inclusive practice. The Office recognises that it is essential to respect an individual's culture, including acknowledgement of values and belief systems, while recognising the strengths people from CALD backgrounds demonstrate. By developing cultural understanding, the ODPP strives to provide a safe workspace and deliver a quality service to the community we represent.
The ODPP acknowledges that culture includes a person's beliefs, values, customs and religious practices and can affect how a person thinks and behaves. There can be many barriers for people from CALD backgrounds when trying to access services including:
language
discrimination
issues around settlement and immigration
pre-migration history of torture and trauma
lack of family and community support
fear of authorities, as well as a lack of understanding of systems and laws that can provide support and protection.
The ODPP is committed to working alongside people from CALD backgrounds to achieve an inclusive workplace in which all people are able to fully participate and where we can all learn from one another.