Our annual report for 2020-2021 highlighted the following achievements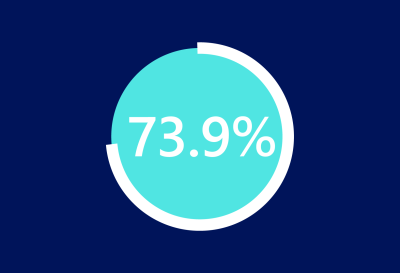 This year, 73.9% of matters were resolved early; either finalised in the Local Court or committed for sentence to a higher court. There has also been a continued increase in Local Court disposal, with the five year average being 33%.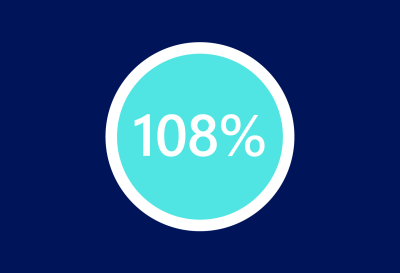 Clearance rate for District Court trials over 5 years
The ODPP has achieved an average clearance rate of 108% over the last five year period for District Court trials.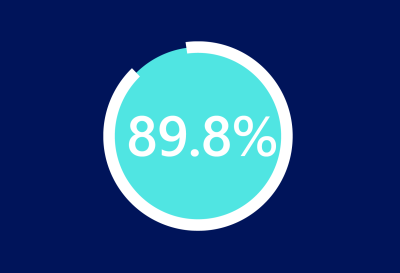 In this reporting period, 89.8% of matters in the District and Supreme Courts resolved in a finding of guilt, either by a plea or verdict of guilty. This is consistent with conviction rates for the previous five years.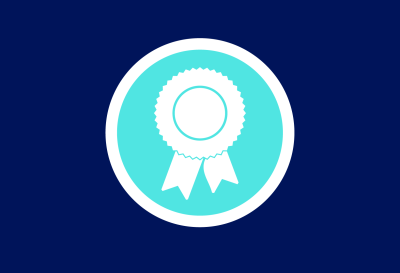 Excellence Awards presented to 2 managers; 2 teams & 5 staff
The Director's Service Excellence Awards is an annual opportunity for the Director to publicly recognise and celebrate the efforts and commitment of individuals, teams and managers in striving for excellence in professional service and performance across the Office.
Awards are excellence are presented in the following categories:
Individual – overall general excellence
Regional – a regional staff member who displays excellence across the unique challenges the regions face
Legal Support – a legal support officer who displays excellence
Engagement - a staff member who increases office morale, promotes a supportive workplace, engages the office and/or promotes wellbeing initiatives
Mentoring and Development – a staff member who dedicates time to sharing their knowledge and developing others (whether that be through mentoring, local training or DPPdia content or other actions)
Service to Victims – a staff member who demonstrates substantial service to the community and commitment to victims
Innovation – a staff member who demonstrates a commitment to innovation through their involvement in process and/or system improvement and enhancement
Management/Leadership
Teamwork/Collaboration.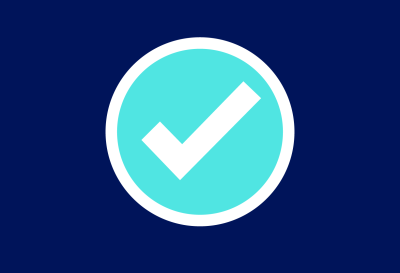 Efficient management of ODPP response to COVID-19
The core business of the ODPP was interrupted by the coronavirus pandemic (COVID-19) in a number of significant ways; scheduled trials and hearings were adjourned, circuit courts were cancelled; all jurisdictions issued new Practice Notes to facilitate remote appearance by solicitors and witnesses; and in accordance with the Stage 3 restrictions introduced, ODPP staff who did not need to be in the office were directed to work from home.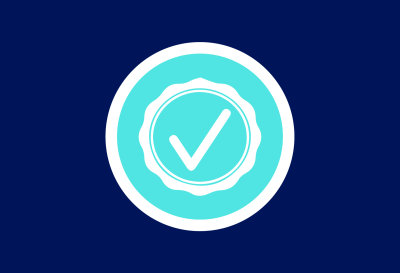 21 staff 10 Year Award, 22 staff 20 Year Award 11 staff 30 Year Award
We are proud of the 54 staff who were awarded recognition for their service to the Office:
21 staff received a 10 Year Service Award
22 staff received a 20 Year Service Award
11 staff received a 30 Year Service Award.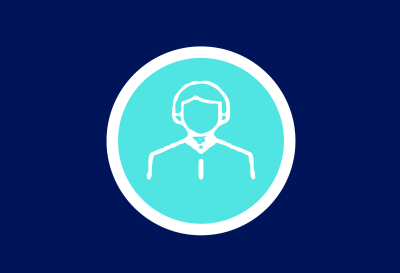 Appointed Crown Prosecutors
11 Crown Prosecutors appointed, 64% internal promotions
Eleven new Crown Prosecutors were appointed during the year, seven (64%) of these were promotions from within the Solicitor's Office.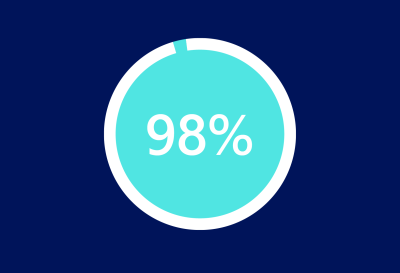 Clearance rate for Local Court committals over 5 years
Over the last five years, the ODPP has achieved an average clearance rate of 98% for Local Court committal matters.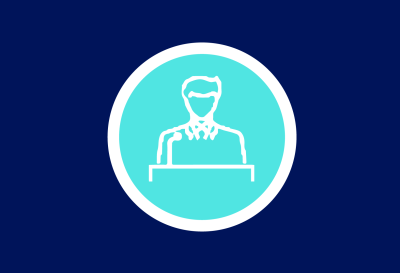 Appointed Solicitor Advocates
22 Solicitor Advocates appointed, 86% internal promotions
During the year, 22 Solicitor Advocates were appointed, with 19 (86%) being promotions from within the Solicitor's Office.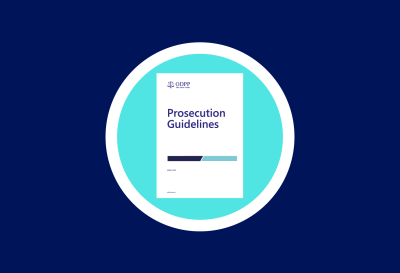 Revised Prosecution Guidelines published
On 29 March 2021 revised Prosecution Guidelines were published following an extensive review and consideration of submissions from across the criminal justice system.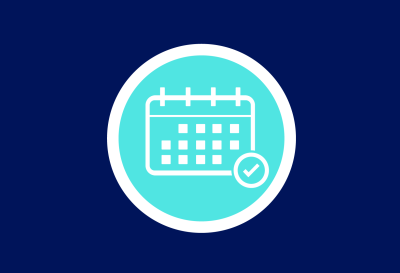 1117 court days saved by participation in District Court Special Call Overs
Special Call Overs commenced in 2015 as a District Court initiative to facilitate appropriate pleas of guilty being entered before the first day of trial. The venues for the call overs are determined by reviewing the number of trials and the delay in obtaining a trial date at venues across the State. Identified trials that appear to have some prospect of negotiation are listed before a designated District Court Judge, usually over the course of a week. A Deputy Director of Public Prosecutions and appointed Public Defenders review the matters, take instructions and engage in discussions to either resolve matters or attempt to narrow issues where possible. The ODPP when entering such discussions, complies with its obligations by consulting and seeking the views of both police and victims.
The benefits of the call overs are that matters are resolved earlier, resources are saved and trial dates freed up in the court diary to list other matters that will proceed to trial, thereby shortening delays and contributing to the reduction in the backlog of trials. Resources that would have been expended on trial preparation by both the prosecution and the defence can be redirected to other matters. Early pleas facilitate a better use of judicial and other resources including those of court registries, the NSW Police Force and Corrective Services. Victims and witnesses are spared the stress of preparing for and giving evidence at a trial. The accused also benefits from an early resolution of matters. Savings in other costs associated with the conduct of trials include payment of jurors and witness expenses.
Eight Special Call Overs were conducted during the reporting period. Through the participation in Special Call Overs, a total of 1117 days of District Court time were saved. This represents a 30% increase on court time saved in the previous year.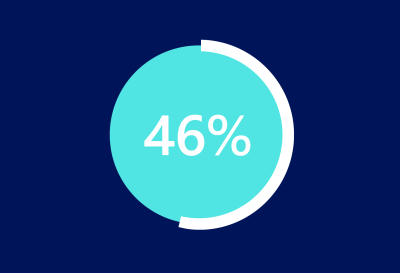 46% of Private Briefing to women
The ODPP remains committed to the principles of the Equitable Briefing Policy developed by the Law Council. The Policy was adopted by this Office in 2016. Efforts continue to be made to ensure that the ODPP contribute to the aim of briefing women in at least 30 per cent of all matters. This year, 25 of the 54 private barristers the ODPP briefed were women, being a total of 46%. This is an increase from the 39% of matters briefed to women in the previous financial year.